A BRAND NEW 22 SEATER RT71 RTT HAS ARRIVED!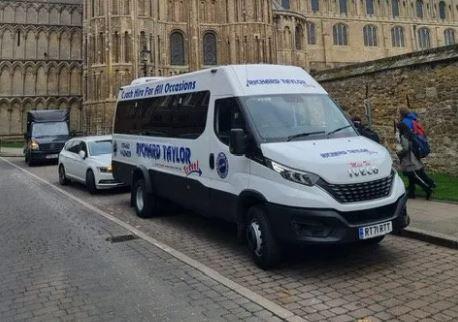 Today we have taken delivery of our brand new Iveco Daily 22 seater Midi-Coach. This sized vehicle is the first in the fleet and a much needed addition to cater for smaller groups.
We look forward to welcoming you all on board.