RT69 RTT has Arrived!!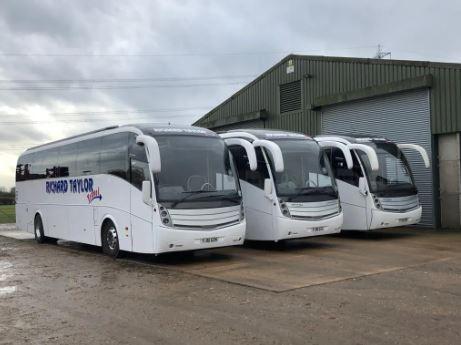 Today we have taken delivery of our brand new Mercedes Tourismo M2 55 Seater Coach. This new coach is another wonderful addition to our fleet and will be hard transporting groups into London and Touring the South West.
We look forward to welcoming you on board!