Richard Taylor Travel - Farmers & Agricultural Contractors
Father & Sons - Richard, Daniel & Ben Taylor are the agricultural side of Richard Taylor Travel.
They pride themselves on doing an expert job and leaving your site clean & tidy. Richard Taylor is a sixth generation farmer and currently farms 1000 acres of mixed arable land.
For a competitive quote and a reliable service contact: Daniel Taylor on 01462 442409 or 07734 328994.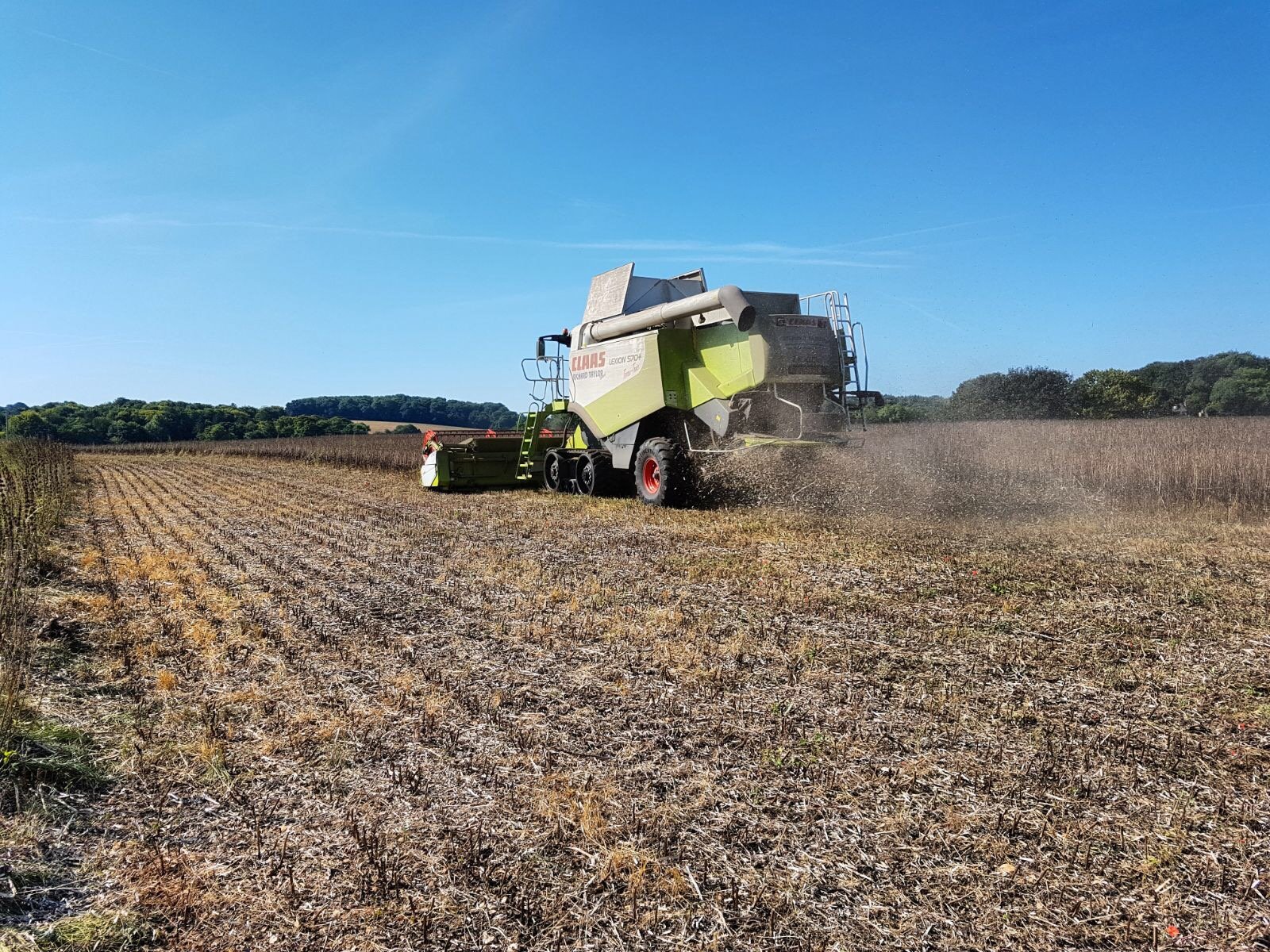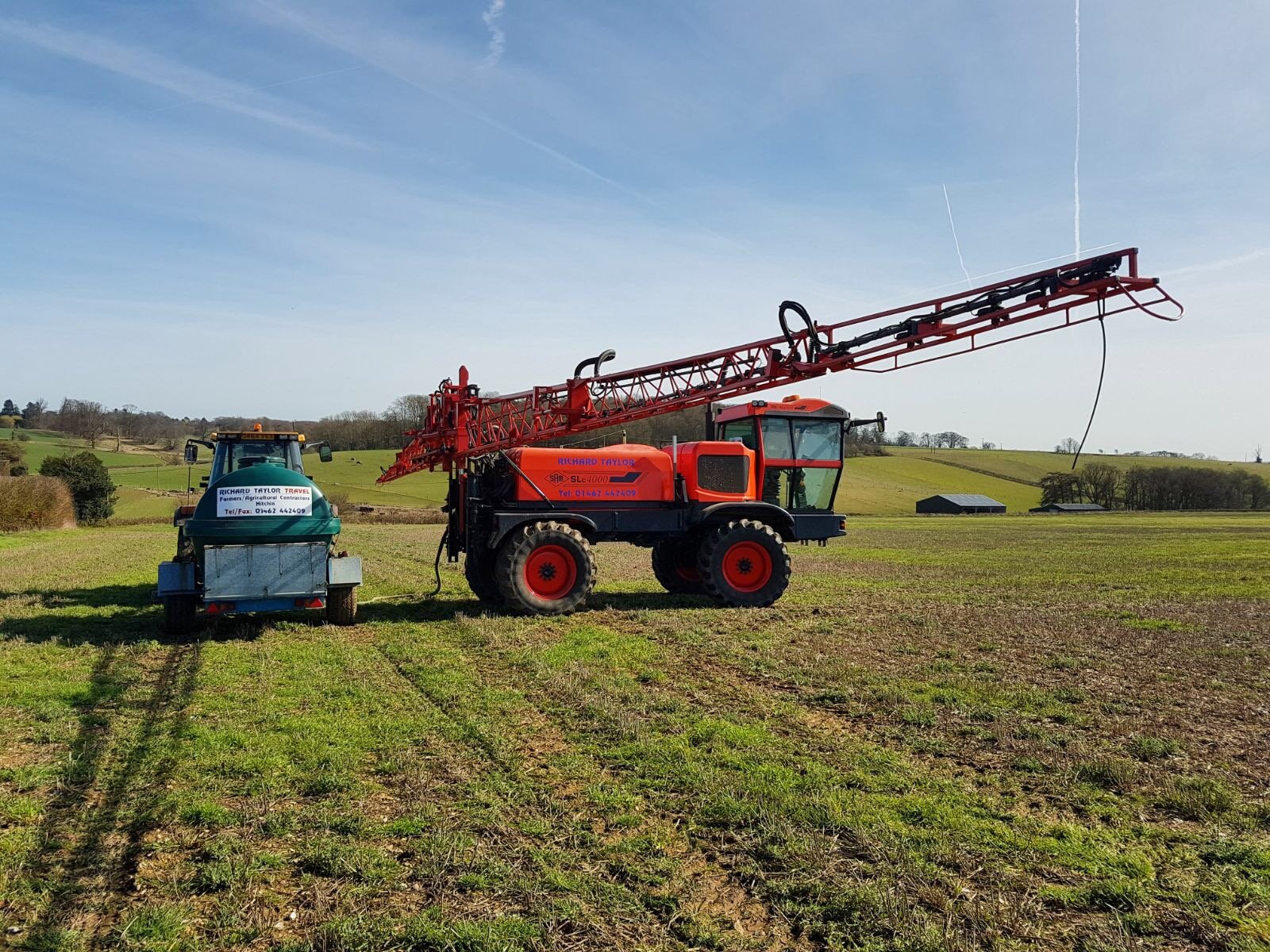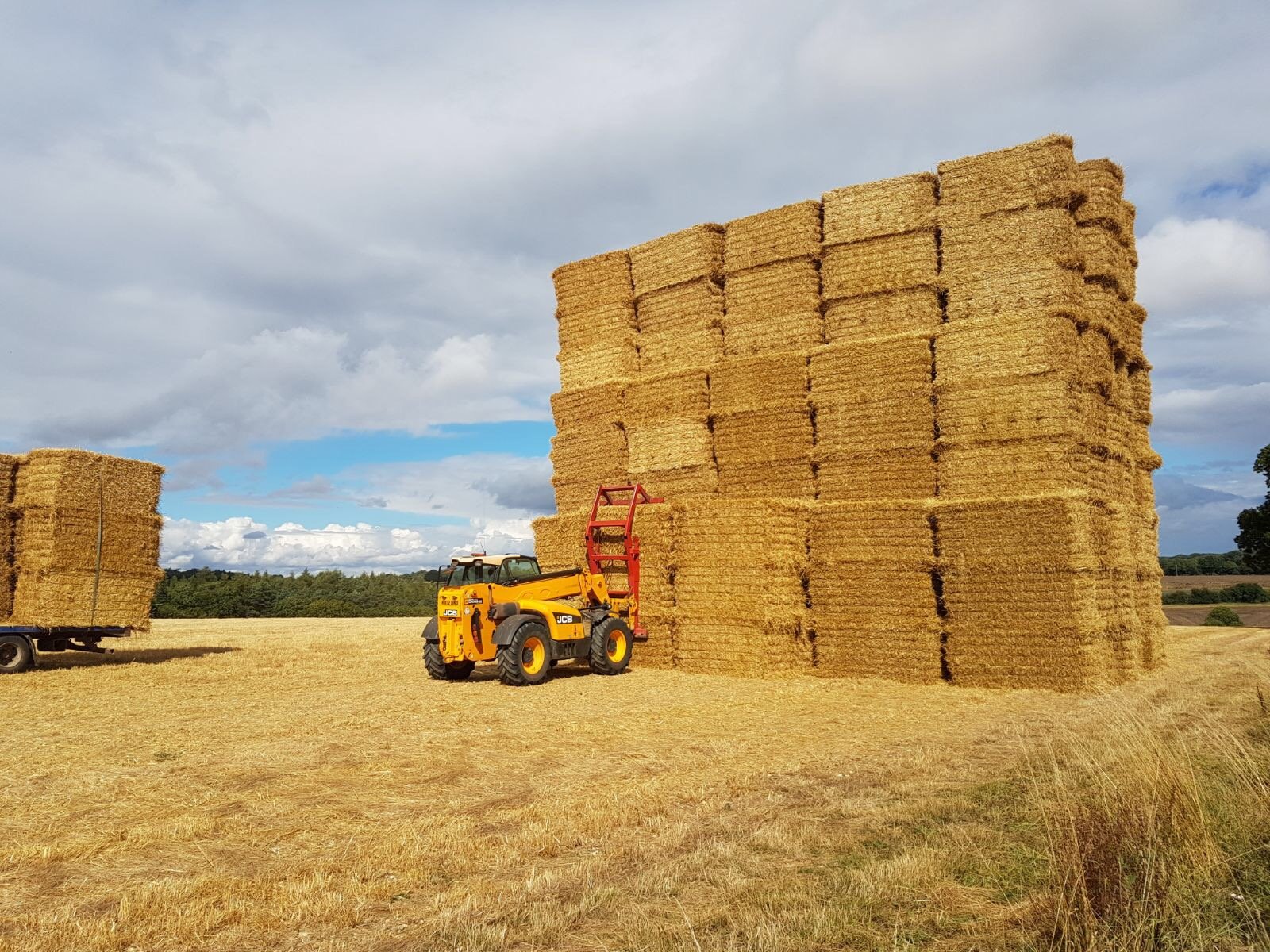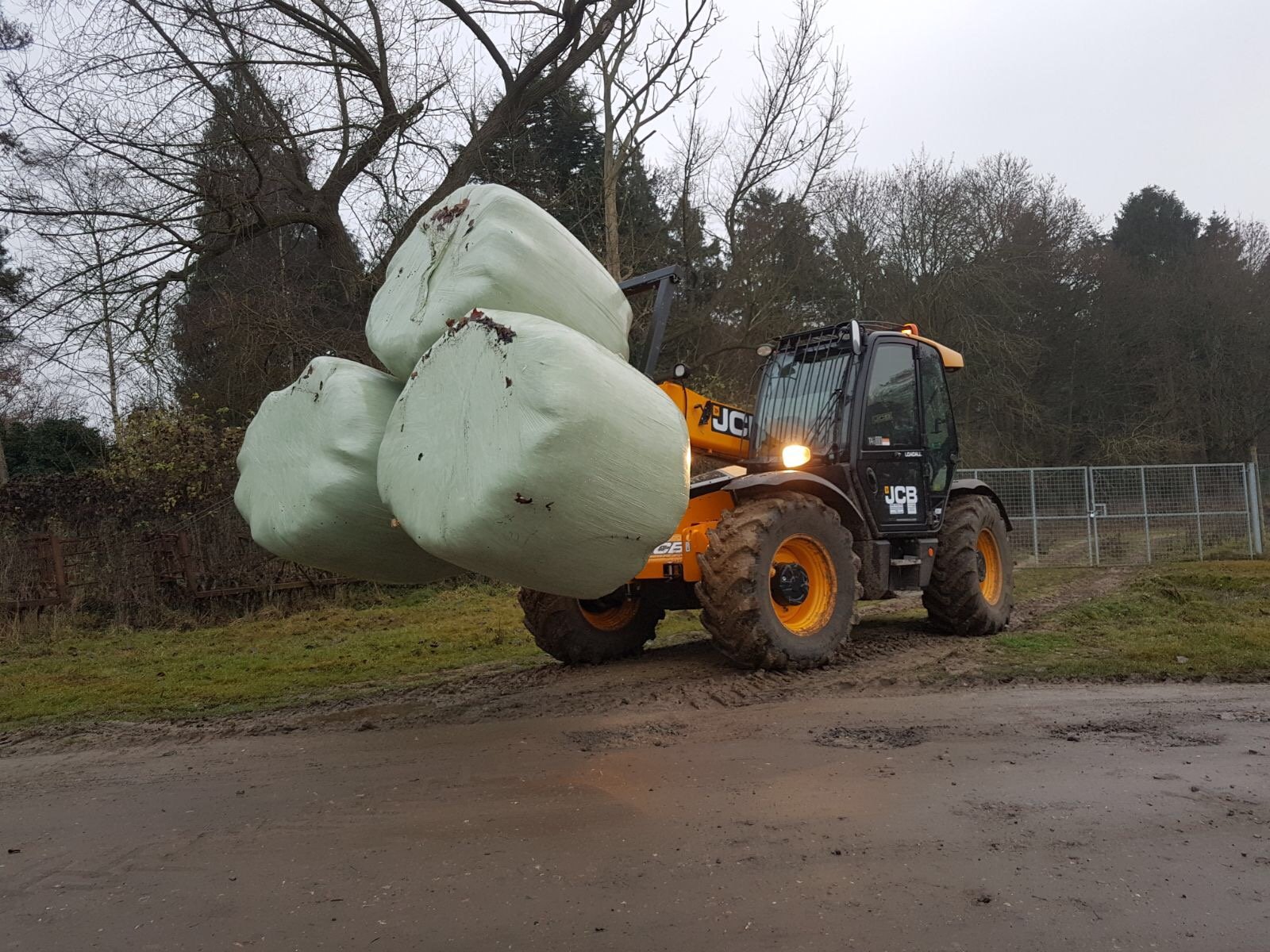 Our Services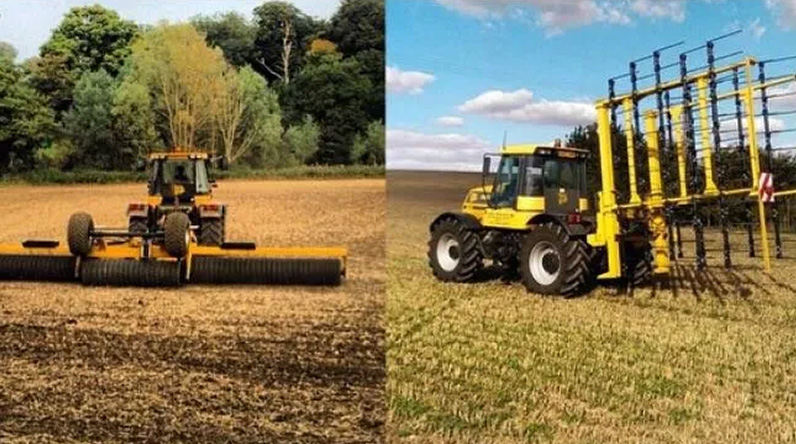 Seed Bed Prep & Finish
As well as the Claydon drill, Richard also runs a - 7.5m Claydon Straw Harrow to chit the weeds and destroy slug eggs. - 6.4m TerraStar - to chit the black grass to help early germination to be then sprayed off. - 8.3m Claydon Rolls - once drilled by the 4.8m hybrid the Claydon rolls leave the bed compact. What makes Claydon products unique is the fact that they are developed on a working farm, by a working farmer and have been proven in a real farming environment. Here at Richard Taylor Travel we are very much Team Claydon.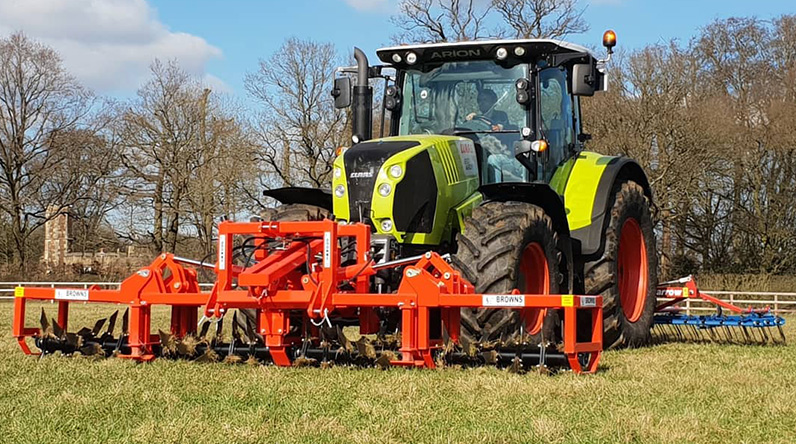 Grass Work
All Grass work under taken for Hay & Haylage Contracts - Grass Harrowing - helps clears moss, opens the surface, improves aeration and encourages growth. - Sward Lifting - designed to break up hard pans and surface compaction while lifting and opening up the subsoil creating improved drainage. - Grass Rolling after Harrowing and Sward Lifting we finish off with Rolling leaving the ground compacted ready for the grass to start growing. - Mowing - when the weathers right and the Grass is at its best we will start the hay making process with mowing the grass - well-cut crops promote regrowth which is perfect if you want to take a 2nd cut. - Tedding - Speed up the drying process for the perfect dry-matter content in our crops to create the best quality Hay & Haylage. - Raking your crops as neatly as possible into the perfect swath, ready for the baler. - Conventional Bailing, Big Bailing & Round Bailing - Wrapping - By wrapping the bales of crops as quickly as possible, you do not give oxygen the chance to contaminate the fermentation process for Haylage.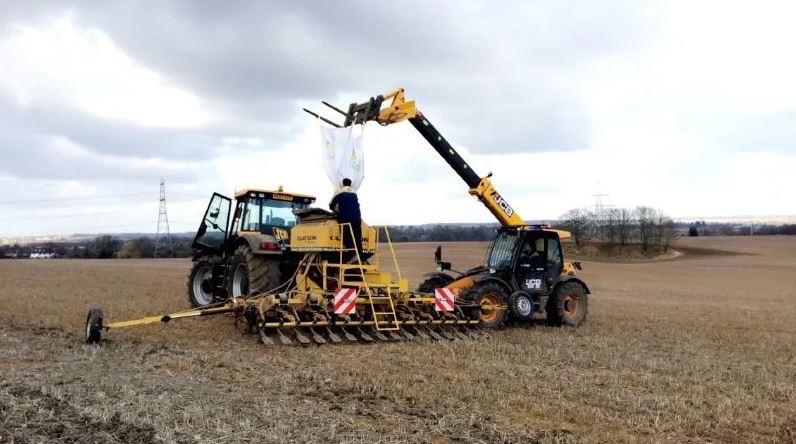 Drilling
- Horsch Sprinter 4ST
- 6m KRM SM-P Air drill
- 3m Amazone powerharrow drill
- 3m Claydon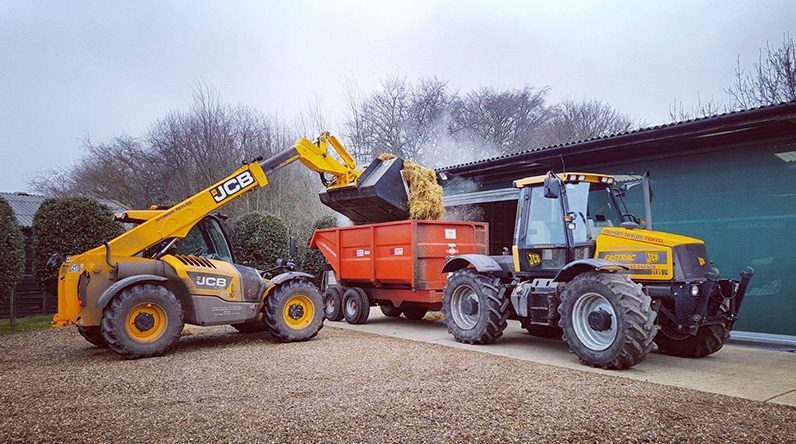 Muck Removal
As well as our own Cattle muck we also do muck removal for the local Equestrian Centres & Stud Yards We are competitively quote each job accordingly and promise to leave your yard clean & tidy.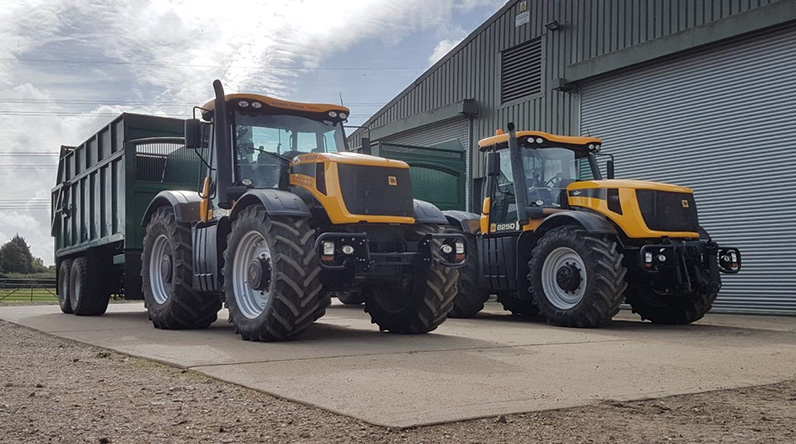 Tractor, Trailer & Operator Hire
Tractor & Operator Hire We have 2 Bailey 14 Tonne Trailers air brakes etc. Perfect for the busy Grass Season & Perfect for the Maize Season available for hire with operators. Enquire for hourly rate.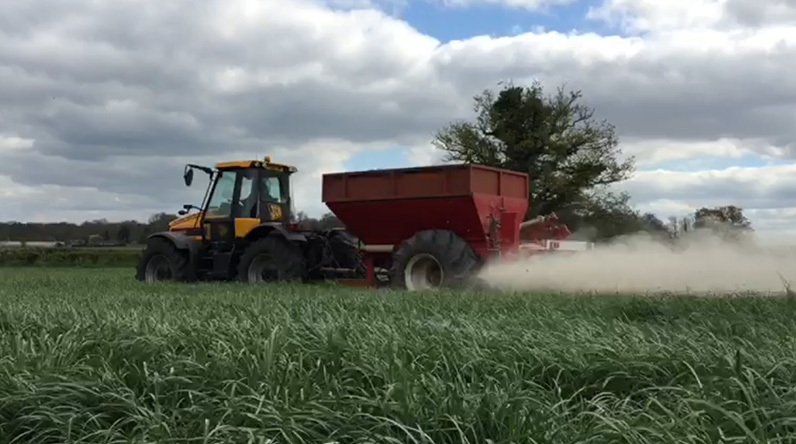 Lime Spreading
Liming may be carried out at any time when ground conditions are suitable. For arable land, lime is usually applied when the land is available after cropping. It is important to allow sufficient time for the soil to adjust to the correct pH before sowing. This can take several weeks, depending on the quality of lime used. To hire our Lime spreader with an operator please call for more info.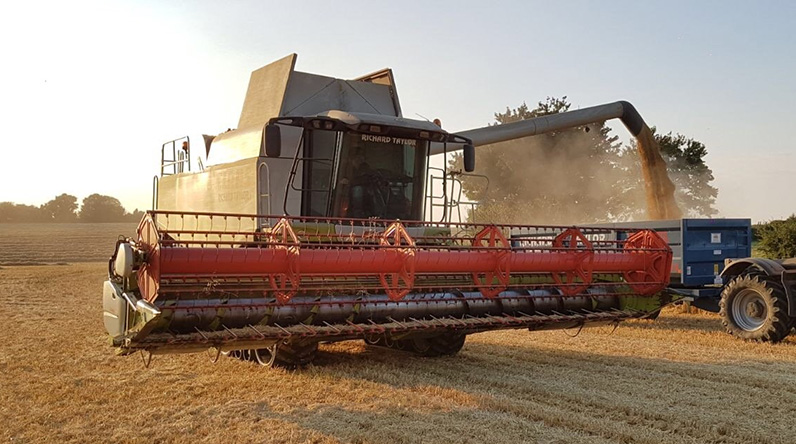 Harvesting
We run a Claas Lexion 570+ TT with 7.5m Vario Cutter We all know that the great British Weather is unpredictable and getting the harvest in can be a rush. To Hire Operator and Combine please call for more info.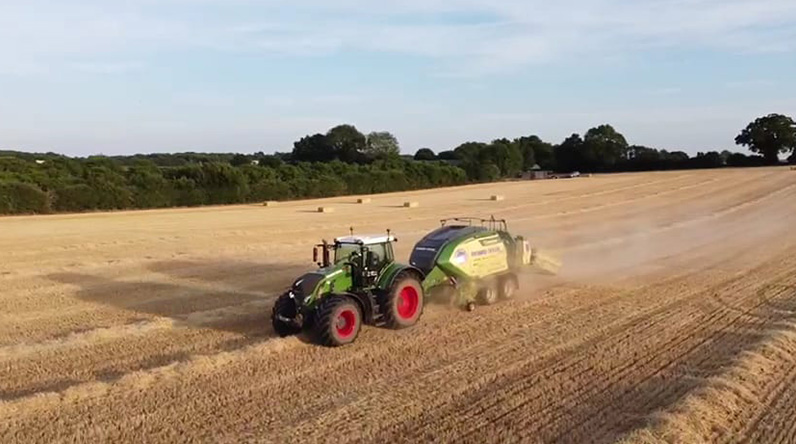 Baling
- Baling services available using krone 1290 hdp gen 5
- All straw wanted in the swath
- Contract baling available
- Bale chasing also available using heath qm chaser
- Call Ben Taylor for any baling requirements